searchitup! is a revolutionary new search engine designed specifically for kids, parents and teachers. You might be thinking that kid-friendly search engines already exist, but if you step back for a moment and think about it, there is no search engine out there designed for kids (and by kids!) from the ground up. searchitup! has the power to positively change the way your children and students think, all while providing transparency, engagement, and increased functionality and control over Internet search results. We have even developed Pi, our voice search assistant who is child friendly and even prompts your kids and students to use "please" and reminds them to look for multiple sources of information to verify a fact.

Kids today are searching all the time! They use Google to help with school assignments both in and outside of the classroom, satisfy their curiosity and discover the world around them. However, Google search is simply not designed to meet the needs of children. It lacks the features to allow kids to objectively learn about the world in a safe and age appropriate way that is in collaboration with families and teachers. searchitup! gives parents and teachers peace of mind by allowing kids to search the Internet safely, with both specialized features and customized results to keep kids, engaged, learning and to allow for collaboration within the family at home and in the classroom at school. And of course we're able to offer all of that in an ad free, private manner, with the capability of teaching kids about objectivity when discovering the world!

The development of searchitup! began in the weeks before Covid-19 was declared a global pandemic. As we began working from home, and schools shut down for our children we saw the need for searchitup! even more clearly. As our kids' school days were completed at our dining room table we saw exactly how reliant they were on the mainstream search engines and we knew that there had to be a better way. And so, as the outside world slowed down for us, we moved at a feverish pace to create searchitup! We're proud of what searchitup! is shaping up to be and how it strives to serve the needs of children, parents and teachers.
Collaborate with friends, classmates and family on topics of interest, play search games with your friends, collect points and discover interests in a safe on-line space.
Children
You now have real time visibility on what your children have on their minds and get to gain insight into your child's interests, creativity and passions through their searches and online activities.
searchitup! gives you the power to set up search alerts, customize website access, and see your child's MindCloud.
Parents & Guardians
You can now guide your student's learning of any topic with our Topicals that are age & subject matter appropriate and assign related Activities to your students.
Foster collaboration with our Searchlaborate feature and also share a library of activities with professionals across the globe. We support multiple classrooms.
Teachers Our Story
searchitup! was built by our very own family with our 3 elementary school aged kids because we saw gaps in existing technology.
Seeing first-hand how much our kids learn using Google search or by shouting at Alexa, Siri or Hey Google, was concerning to us. Because of our background in search technology, it was evident to us, as parents, that so much of our kids' world view was based on Google. We began to really question what our children were being exposed to since so much of Google is based on SEO and content that is designed for commercial success…not necessarily our children's success. When Covid-19 hit, it magnified the issues we already saw, and it motivated us to take action.
We set out to solve some of the biggest problems we noticed. We didn't like that our kids were in a "vacuum" when they were searching the Internet. It wasn't about keeping tabs on them when they were in front of a screen, but rather understand the motivations behind what they were doing on the Internet. We began to have discussions about privacy, objectivity, biases, and online safety as a family, and after our kids promoted themselves to becoming our first (non salaried!) Directors of Fun, we started building.
Our Founders
Co-Founder
Sanjay Arora
Co-Founder & CEO
Ruby Singh
Our very own kids working on ideas for
searchitup!

while at home during the pandemic lockdown
Leveraging technology to providing greater choice to individuals seeking information on the Internet
A commitment to protecting our users' privacy and security
Providing children with the modern and practical skill set of critical thinking and objectivity when accessing the Internet
Highlighting that choice in search engines and alternate perspectives is something that benefits all of us
Constantly pushing the envelope in search technologies by providing unique and innovative ways for online research and discovery both inside and outside of a classroom
A commitment to strengthening human relationships amongst families and classrooms by being vested in each other interests while protecting our most vulnerable
Our Manifesto
"search it up!" – the Origin
of the name
We noticed early on that our kids would ask us to search for things – they would say "Mom, what ingredients do we need to make slime? – can you please search-it-up?" or "Dad, what's the best Pokemon card? Can you please search-it-up?" The phrase caught on in our house in a big way.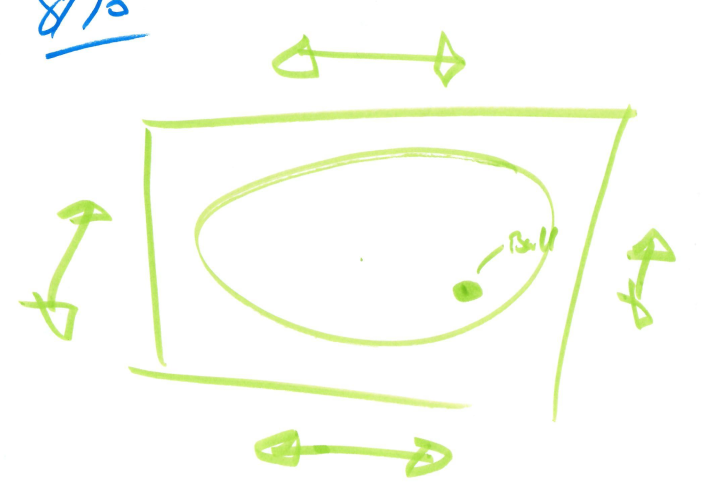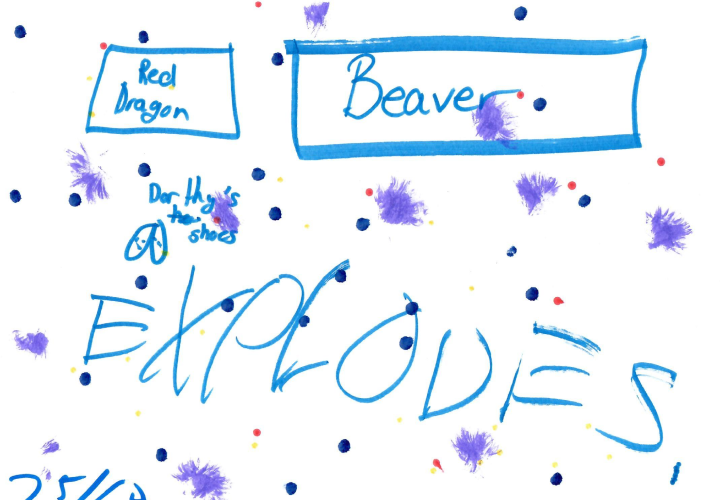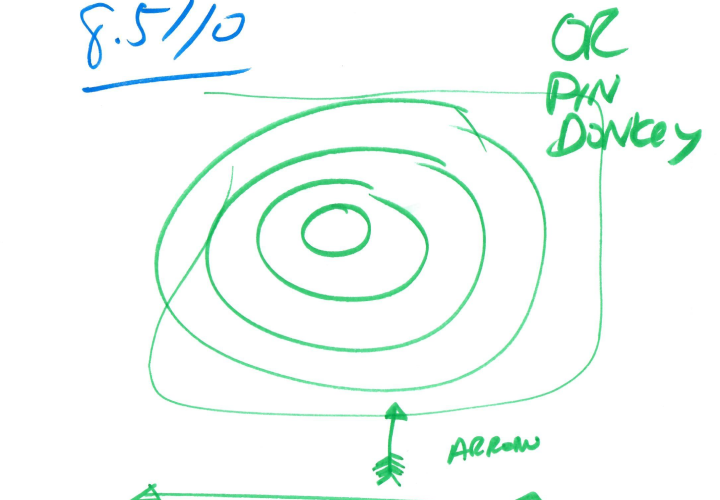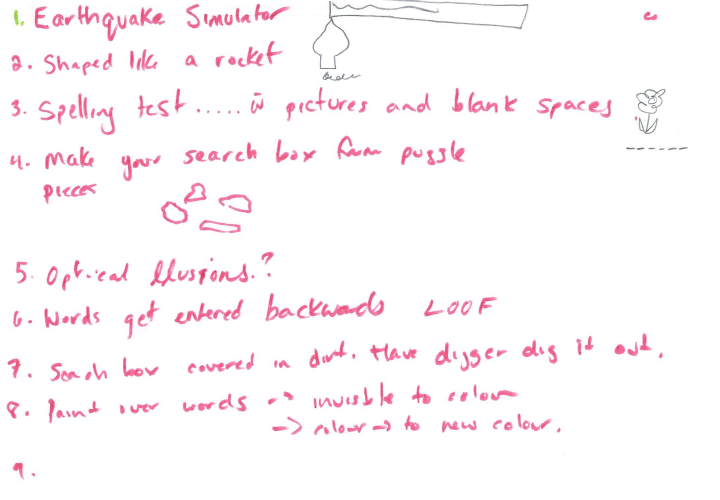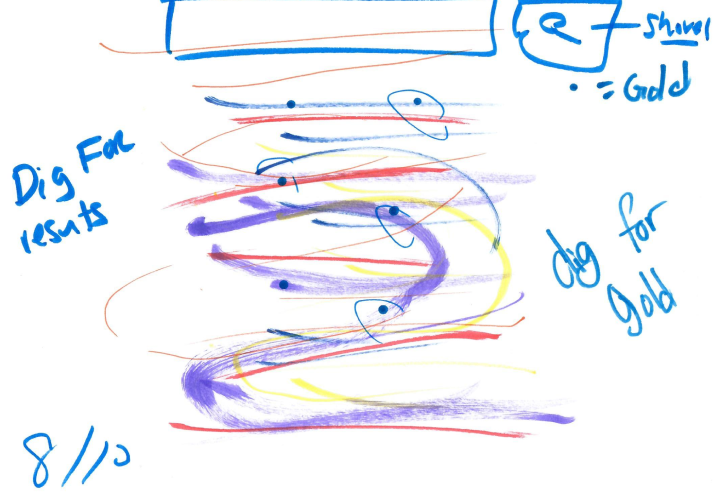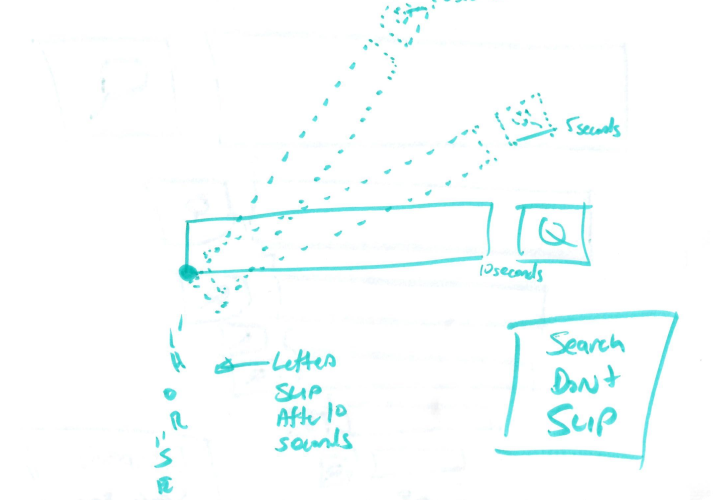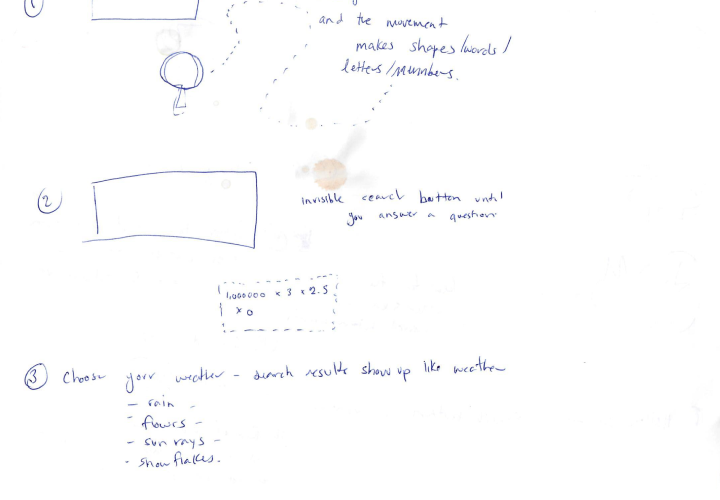 Your feedback is important to us and so is transparency. We've set up a community forum at
https://community.searchtup.co
so we can keep building and tweaking features.

Having built a product company before, we know how important customer & community feedback is. We want to build searchitup! with community in mind. We hope to grow, learn and build from our community of students, our community of parents and community of teachers. We've set up a community forum at
https://community.searchitup.co
using Discourse. As well, we've set up a
Slack
.

Community
We can't do this alone!